Quilling Pattern
Welcome to Quilling Pattern
Explore our collection of quilling patterns, supplies, and ideas. Create beautiful quilled designs for any occasion.
Trending Articles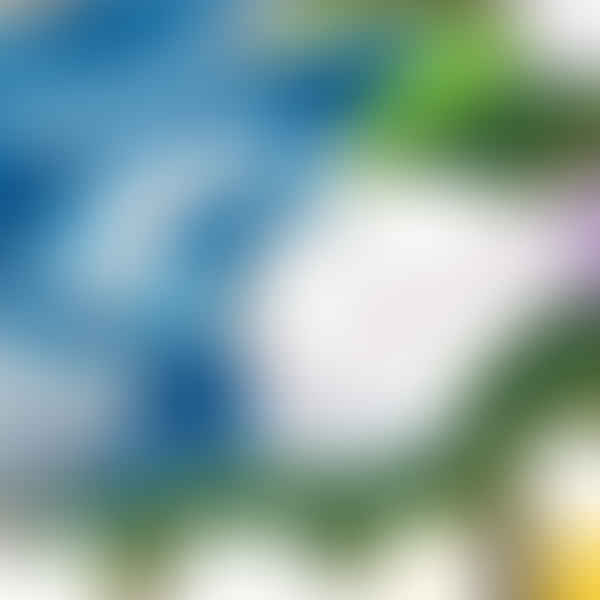 Explore the art of seasonal quilling in this captivating blog post. Uncover unique patterns and ideas for every season, from winter snowflakes to autumn leaves. With step-by-step guides, video tutorials, and handy tips, you'll be crafting stunning quilled designs in no time.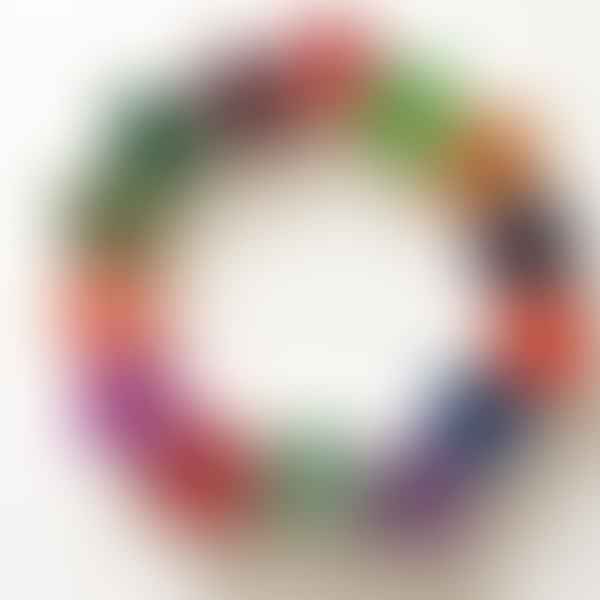 Unearth the world of quilling artistry in our latest blog post. Learn about quilling's rich history, its essential tools, and how to choose the right supplies. Dive into the details of quilling paper strips, tools, adhesives, and boards. Plus, get tips on effective storage solutions for your supplies. Your quilling projects are a reflection of your choices. Make them count!